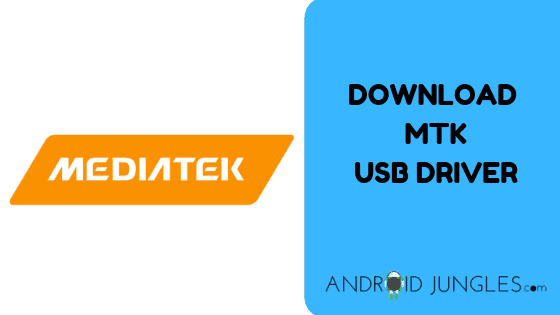 Download All MTK USB Drivers Latest Version 2020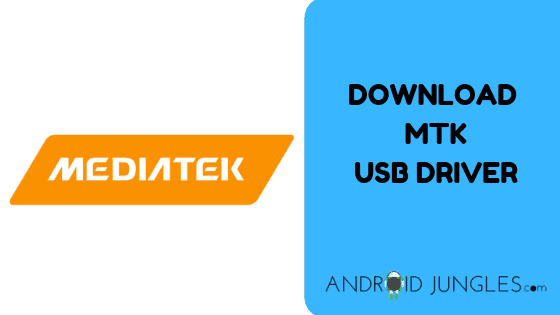 Download MTK USB Drivers (All Latest Version) 2020
Download MTK USB Drivers (All Latest Version) 2020
Download MTK USB Drivers:
If you are not able to connect your MTK device with the Computer, one reason could be the USB Driver. Using appropriate USB Driver for the Here, in this article, we have mentioned for you a complete guide on what MTK USB Drivers are and related links to download the same. Also, we have introduced you to some of the major features of the device.
This is no more new to clarify that the appropriate USB Drivers are crucial for the proper connection of your device to the computer. Although you will find zillions of these USB Drivers all over the internet most of them are not from the official source of MediaTek USB Drivers.
MTK USB Drivers are specially designed files for MediaTek devices that help you to connect your MediaTek devices to the computer by the means of USB Cables. By establishing a connection between your device and the computer, you can transfer files, data, documents, audio, video, etc from your device to the computer and vice versa.
Apart from the sharing activities, you can also perform various complicated tasks like flashing the Stock firmware, flashing IMEI, etc And also, this connection between the device and the computer forms an essential for many advanced tasks like Rooting your device, Stock Recovery. etc
Download MTK USB Drivers: