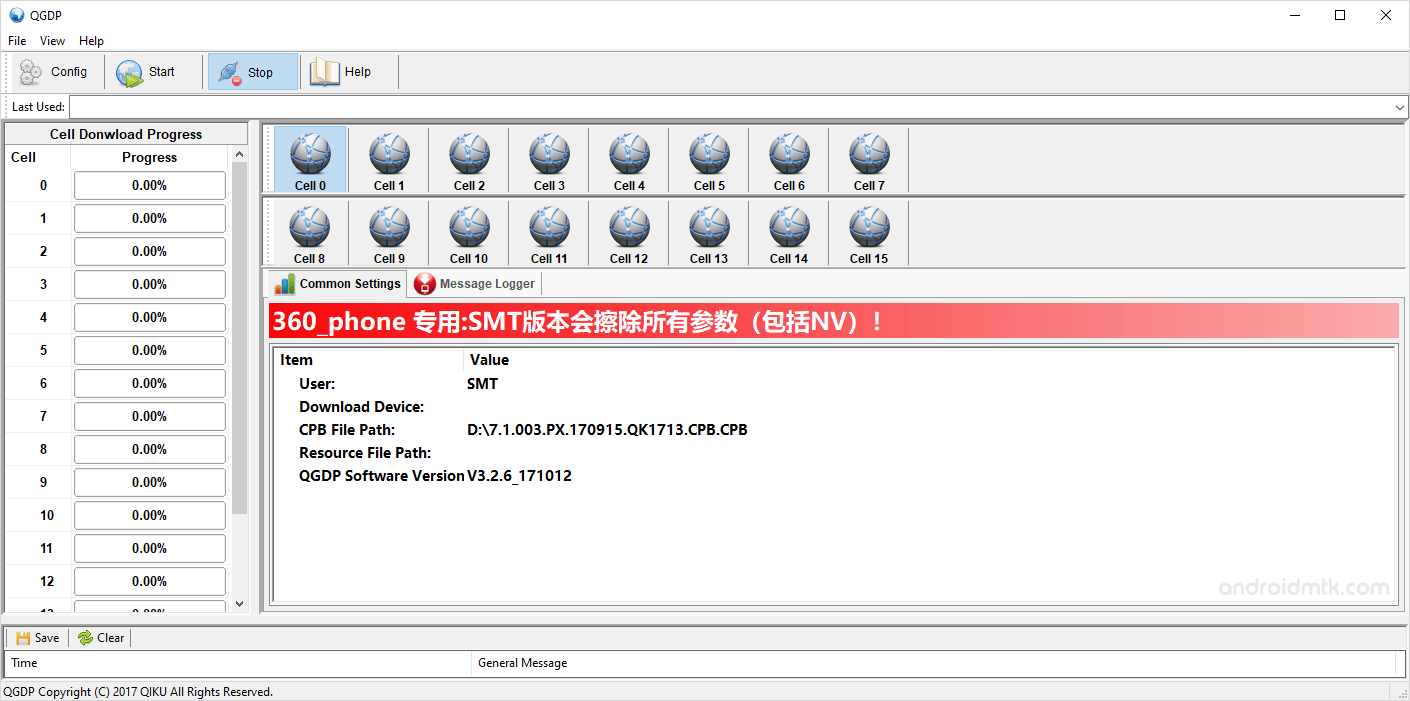 Download QGDP Tool (all versions) Latest 2020

Download QGDP Tool (all versions) Latest 2020
Features of QGDP Tool
Installer:
QGDP utility comes as an installer application, which means you have to install it on your computer to use it. Whereas the QGDP Assembly V3.2.0 comes as a portable application, which doesn't require you to install it.
Simple Interface:
The overall interface of the QGDP Utility is exactly a duplicate of the YGDP Tool, which also allows you to flash the firmware. In QGDP, you will be getting more functions and support to the CPB Stock firmware.
Multiple Versions:
QGDP utility comes in two variants i.e QGDP Assembly and QGDP SMT. Many of the CPB Firmware might not be compatible with the QGDP Assembly then in that situation, you need to try the QGDP SMT version.
Support latest CBP Firmware:
YGDP Tool supports much Older and latest CPB Firmware, but sometimes it fails to support the latest CPB firmware. In that situation, you will be in need of QGDP utility, as it supports the latest CPB firmware.
Configuration:
By using the Configuration panel you can load the CPB firmware on the QGDP Utility. Besides loading the Firmware, it also allows you to check the device name, testing the eMMC CID, Testing Fuse information and Testing the instrument information.
Massive Cell Support:
By using the QGDP, you can flash the stock firmware on up to 15 devices at the same time. Whereas on the YGDP Tool, you were only able to flash the firmware on up to 7 devices at a time.
Download QGDP Tool